GXV3275
GXV3275 Video IP Phone is an all-in-one communications solution. It is made to improve the efficiency along with providing unique desktop, multimedia, and multi-platform video conferencing experience. The cutting edge functionality and video conferencing abilities are the gift from AndroidTM. Empower slow business processes with an approach of unified communications solution.
Description
Let a powerful voice, video and multimedia business communications be at your workplace. Experience to keep workers in touch and up-to-date. The GXV3275 IP Video Phone with Android™ delivers provide users with various benefits that of a desk phone and tablet in one hybrid solution. So, with this intuitive and customizable multimedia workstation, maximize your desktop productivity, more importantly with features like 6 lines, multi-platform video conferencing support, 7-inch touch screen and app integration through the Google Play Store. Also, powerful business productivity apps like Skype and Google Hangouts. Also, leverage integrated Bluetooth for the pairing of the headset and mobile devices and for contact book/calendar exchange along with call transferring, Gigabit ports, integrated WiFi, and much more.
Features
6 lines 6 SIP accounts, up to 6-way voice conferencing and 3-way video conferencing
Runs Android version 4.2 and offers full access to the Google Play Store
CMOS camera
7 inch (1024x600) capacitive touch screen
Dual-switched Gigabit ports and integrated WiFi (802.11b/g/n)
Bluetooth for headsets and pairing mobile devices, USB port, SD card slot, mini-HDMI output for connection to TV monitor
Create an Android app for your business to run on the GXV3275 using Google's API and Grandstream's SDK tool kit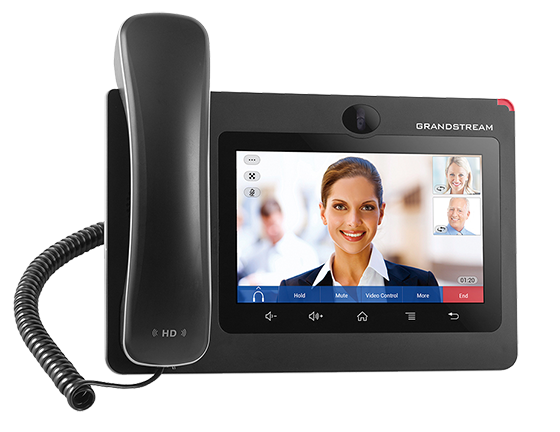 Similar Products
IP Multimedia Telephony
Our
Solutions & Success Stories
Explore GrandstreamIndia Solutions that are tailor-designed for each and every industrial verticals.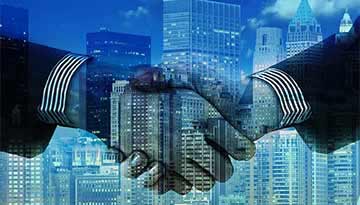 Enterprise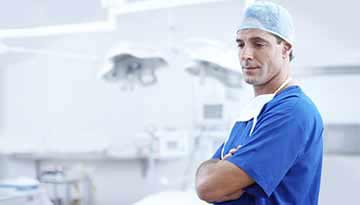 Hotels & Hospitality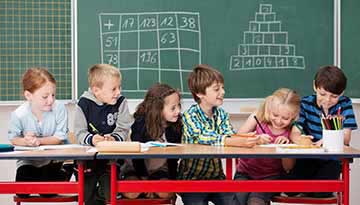 Education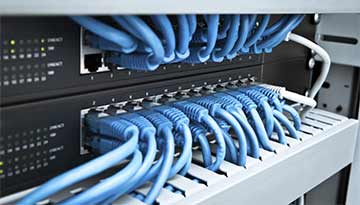 Telecommunications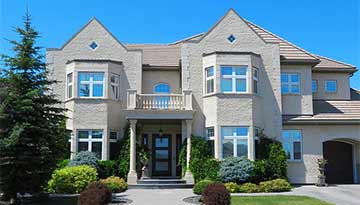 Residential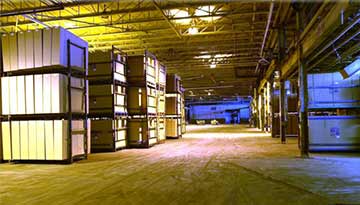 Auto & Transportation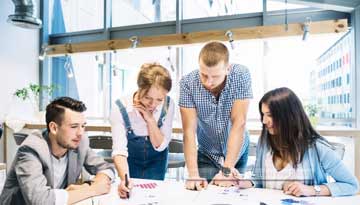 Financial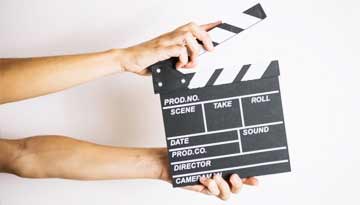 Media & Retail
We're ready to lead you into the future of VoIP.
Get in Touch with GrandstreamIndia! Call Now

+91 120 4830000