VALUE PROPOSITION
Be it consultation, installation, or after-sales support... GrandstreamIndia assists you through the all.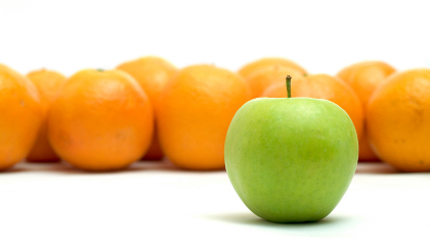 Grandstream's value proposition to our clients is to offer products and services via the team comprising of premier institutes of India. The deep domain knowledge in telecommunications that our team has work in hand solely with the innovator companies and organizations. Following such ensures the best quality services to our clients.
GrandstreamIndia's focus on small innovator companies to assist them in unifying their business communications is of high quality, at cheaper costs, with faster turnaround time, and provision of flexible solutions.
Client satisfaction is at the core of our goal i.e. to be part of our client's overall development and success.
Quality Solutions
Apart from providing innovative, productive, cost-effective and easy-to-use software solutions, quality is one of the most important aspects with above ones.
Our high-end professionals belonging to premier institutes of India constantly are engaged in evolving newer and more effective solutions in 3G, VoIP applications.
Fast & Cost-effective Solutions
Cutting-edge solutions that are cost-advantageous is the attribute of our solutions offering. This is only possible with the investments in cream professionals in telecommunications.
Flexible Solutions
GrandstreamIndia being the provider of Unified Communications turnkey solutions, our offerings are highly flexible and scalable. We don't offer products and services as a one-fit solution and rather w.r.t to requirements of different clients or businesses.
Our
Solutions & Success Stories
Explore GrandstreamIndia Solutions that are tailor-designed for each and every industrial verticals.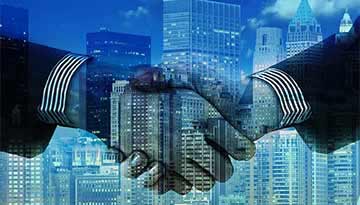 Enterprise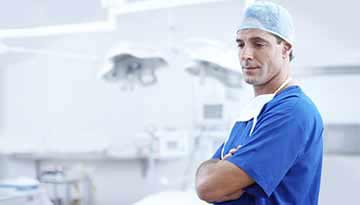 Hotels & Hospitality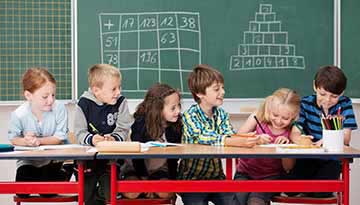 Education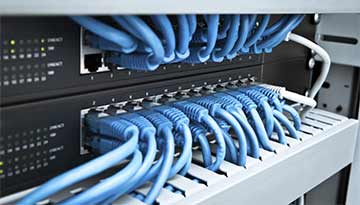 Telecommunications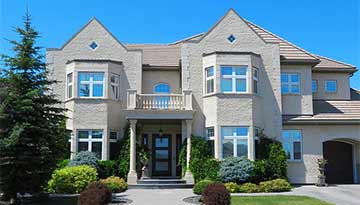 Residential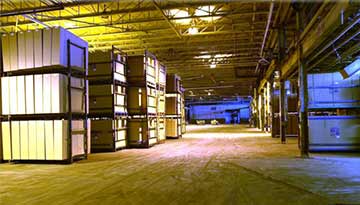 Auto & Transportation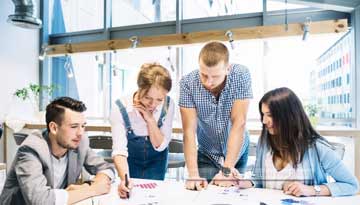 Financial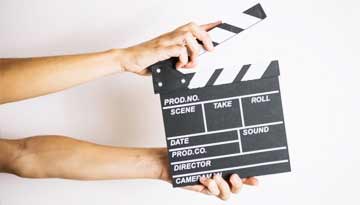 Media & Retail
We're ready to lead you into the future of VoIP.
Get in Touch with GrandstreamIndia! Call Now

+91 120 4830000