Enterprise
It's time to boost your internal as well as external communication with an approach of Unified Communications that GrandstreamIndia offer.
Businesses of any sort and of any scale are observing the increase in development with GrandstreamIndia Solutions- for combined communication. The accounted factors for such are a legacy of flexibility, efficiency, increased productivity, and scalability. They are resulted in the Responsiveness that sets apart a venture.
At GrandstreamIndia , Enterprise Services does a high level of thought and componentization to give a simplified and proficient mechanism for employing inner and external IT communication. The aim is to form an IT environment with uniform components that work together to make operational effectiveness. Our venture service solutions are tremendously flexible; the components can simply adapt and travel to the changing technology countryside and your business requirements.
If you need additional information, you can contact to our experts with the personal requirements.
We Cover All Your Telephony Needs
We have been making IP for over 15 years and we pride ourselves on delivering high-quality and reliable devices with a flash of innovation. Our IP phones are used by some of the largest Enterprises in the world. Whatever your IP telephony needs are, Grandsream has you covered with a large portfolio including Basic, Mid-Range and High-End IP phones as well as Cordless and Video Phones.
All of our IP phones are compatible with any third party SIP service or devices. Pair our IP phones with our UCM series of IP PBXs to get even more from your Grandstream IP phones.
All models include full-color displays, HD Voice, and are available at a price to fit any budget.
What is PBX?
PBX stands for Private Branch Exchange, which is basically a business telephone system that allows calls to be "exchanged" (or switched) between different "branches" (or lines) within a business.
The term PBX originated with call switchboards of the past, where operators would manually switch calls to the correct line or extension by unplugging and plugging cords. As technology evolved, machines took over the actual switching of phone lines, but the term PBX still refers to a telephone system that allows calls to be "exchanged" between different "branches" (or lines) within a business. This process is simply handled digitally now instead of manually.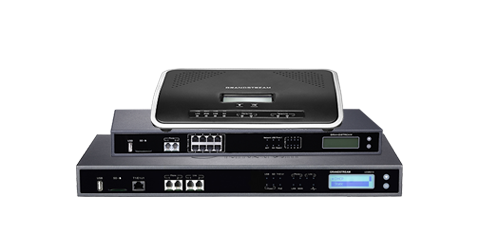 Voice & Video Door Communication
Welcome any visitors to your building in style and save the cost of a reception service. Take advantage of the advanced features of IP Door Intercoms. Not only do you get comfortable communication, but thanks to the integrated camera you also reinforce your entrance access security.
Touchscreen
Bluetooth technology
Adjustable door security levels
Excellent intelligibility even in noisy environments
Wide-angle colour camera with CCTV link
We Believe Video Conferencing Should Be Easy...
Video conferencing is a revolutionary technology that has the ability to make businesses around the world more productive, however most option on the market are complicated, restrictive and expensive. We have broken down those barriers by designing video conferencing solutions that are flexible, easy-to-install and easy-to-use without breaking the bank.
Our GVC series allows you to use any video conferencing platform you want, at any time, while also having the potential to use multiple platforms at the same time. Add our GVC series to your existing platform, your clients platform, use it for IP to IP calls, etc.
Our GVC series is based on Android and therefore offers you the ability to hold conferences or meetings through popular Android apps like Skype, Google Hangouts and more. This allows you to communicate with anyone on nearly any device.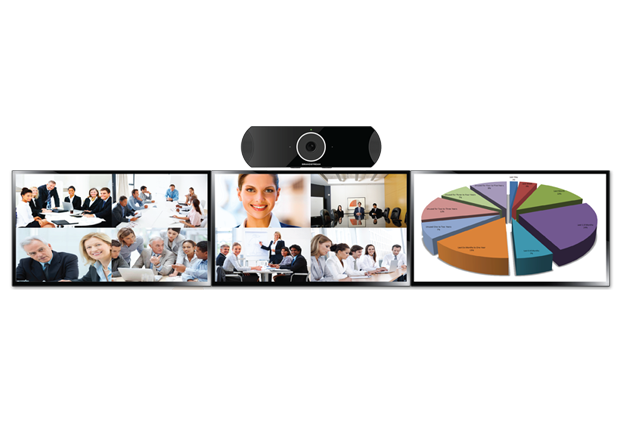 Powerful WiFi Networks
Our GWN series of WiFi Access Points can easily support all of your WiFi needs. They allow you to build powerful networks that offer fast connections of up to 1.75GBps and wide-ranging coverage of up to 175 meters. To make this even better, all of our GWN series APs supports up to 16 SSIDs, allowing you to offer many different networks and login credentials to customize your network offerings.
The GWN Series of Networking Solutions offers enterprise routers and access points that allow users to build powerful wired, wireless and VPN networks in an easy-to-manage fashion. The GWN series offer a variety of access points including the GWN7610 and GWN7600 for indoor use, and the GWN7600LR for outdoor use. Also included in the GWN series is the GWN7000, a Gigabit VPN router that completes the networking solution.
What is Analog Gateway & Adapters?
Analog VoIP Gateways. Connect your legacy telephones and fax machines to your VoIP Phone System and connect your VoIP Phone System to the PSTN with an Analog VoIP Gateway.
An analog telephone adapter (ATA) is a device for connecting traditional analog telephones, fax machines, and similar customer-premises devices to a digital telephone system or a voice over IP telephony network.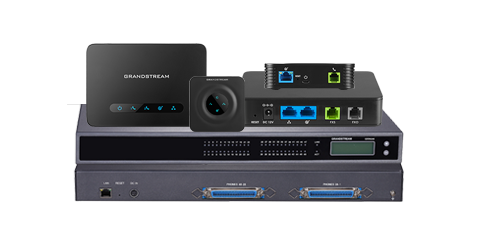 SIP Surveillance, 1080p resolution, Two-way Communication
Create and customize a security environment with Grandstream's range of GXV3600 HD IP cameras. Easy to setup, deploy and manage, these cameras offer a proactive security system to keep a user's facility secured and protected.
The GXV3600 series of HD IP cameras feature full HD resolution and automatic voice and video calls in addition to email screenshots.
Small and Large Offices
It's time to boost your internal as well as external communication with an approach of Unified Communications that GrandstreamIndia offer.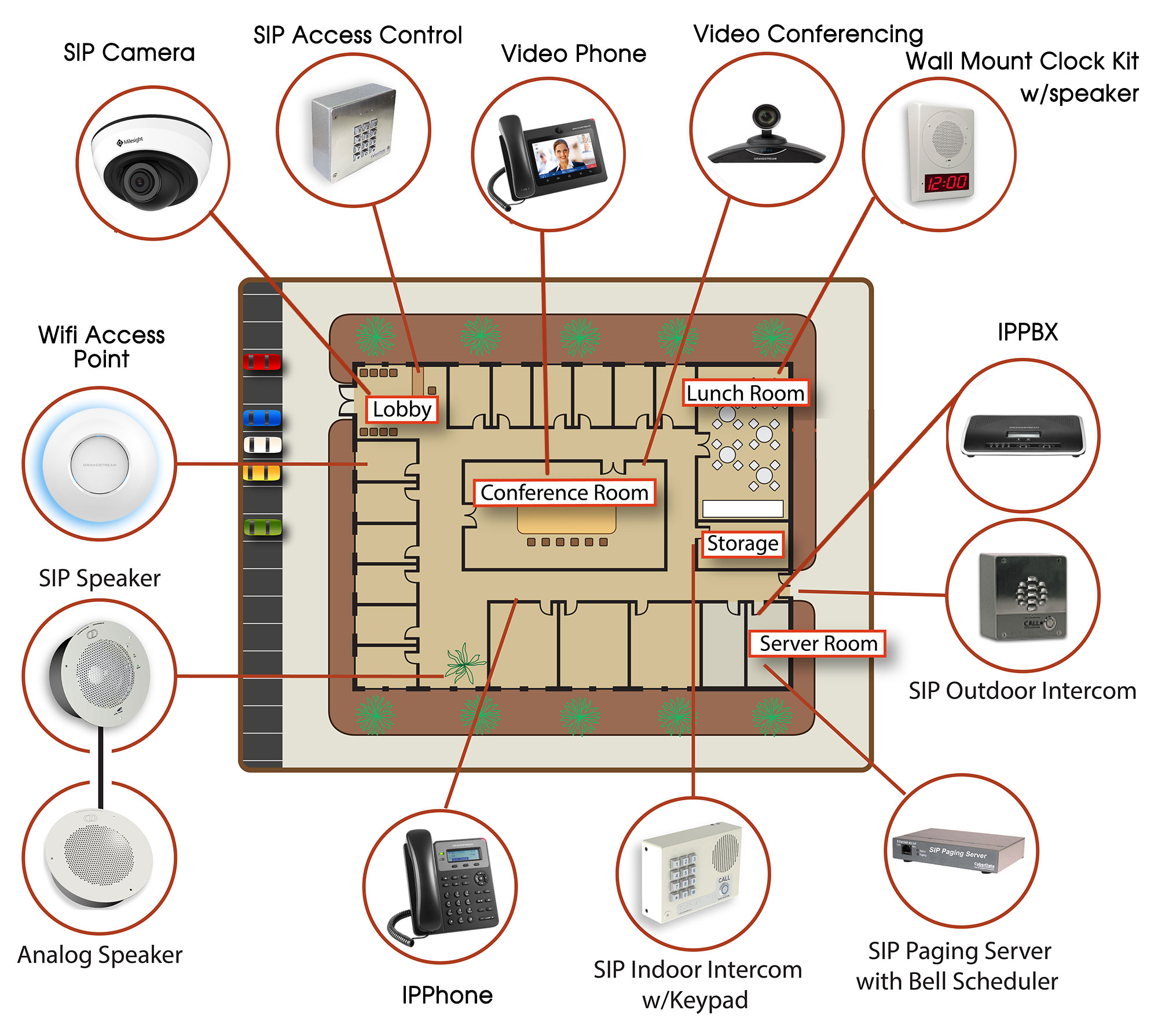 Our
Solutions & Success Stories
Explore GrandstreamIndia Solutions that are tailor-designed for each and every industrial verticals.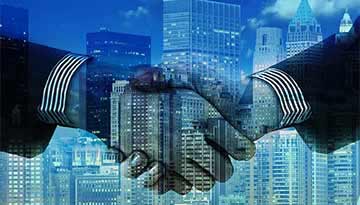 Enterprise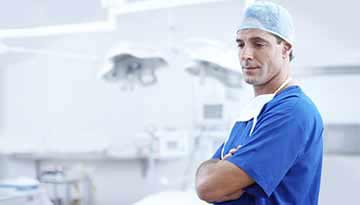 Hotels & Hospitality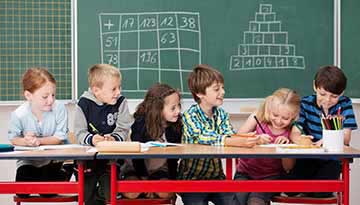 Education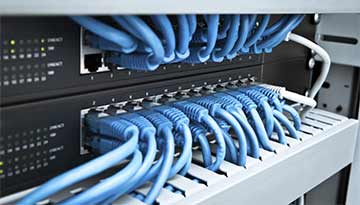 Telecommunications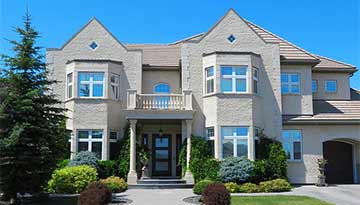 Residential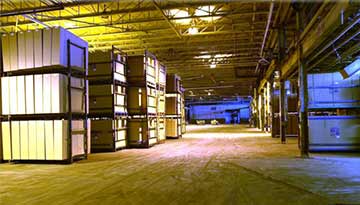 Auto & Transportation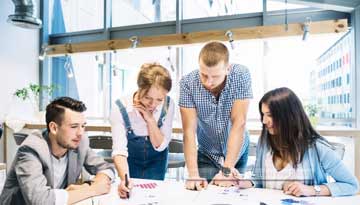 Financial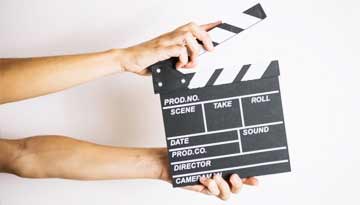 Media & Retail
We're ready to lead you into the future of VoIP.
Get in Touch with GrandstreamIndia! Call Now

+91 120 4830000