GXV3674 v2 Series IP Camera
These series of HD IP Cameras are weatherproof and are basically an infrared IP camera. With GXV3674 v2 series, users can easily monitor & secure important low-light outdoor environments. It has 3.6 mm lens so that you can monitor wide angles, too and that too at the closest proximity settings- of building entrances, outdoor warehouses, parking garages, outdoor reception areas, etc.. The GXV3674 v2 comes equipped with IR and a variable focus lens.
Description
The only solution in the market that brings peace-of-mind for securing crucial facilities, access points, and spaces. The best part here is that GXV3674 v2 has 3.1-megapixel Progressive Scan CMOS image sensor along with harder-to-secure areas are covered due to weather proofing and infrared capability. Moreover, it supports advanced security features like motion control and integration to third party speakers, microphones, intercom systems, sirens, alarms, etc. Additionally, greater detail orientation is obtained via 1080p HD capabilities and auto-exposure/auto-white balance algorithm (for lighting conditions).
Know more about SURF pro, Grandstream, video management software, and Network Video Recorders.
Features
GXV3674_HD: 1.2 megapixel Progressive Scan CMOS image sensor, 720p resolution
GXV3674_FHD: 3.1 megapixel Progressive Scan CMOS image sensor, 1080p resolution
Variable focal lens can be adjusted from 2.8mm to 12mm
IP66 certified weatherproof casing
Advanced multi-streaming rate real-time H.264, Motion JPEG
Integrated Power-over-Ethernet (802.3af)
Supports Motion Detection and can send notifications when security events occur to IP Video Phones, IP Phones, screenshot to email, and more
Integrate with third party speakers, microphones, intercom systems, sirens, alarms, alarm devices such as door sensors and third party motion sensors, and more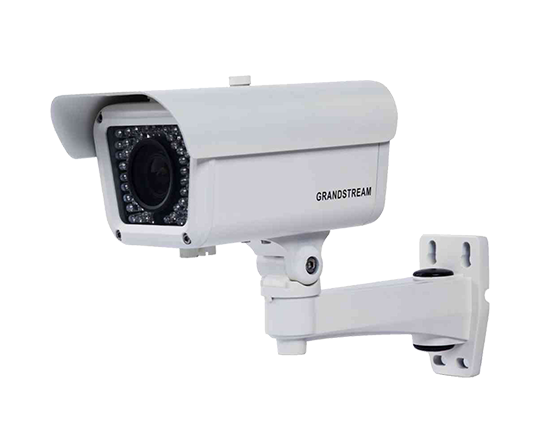 Similar Products
HD IP Cameras
Our
Solutions & Success Stories
Explore GrandstreamIndia Solutions that are tailor-designed for each and every industrial verticals.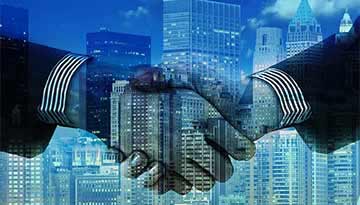 Enterprise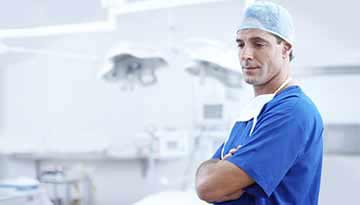 Hotels & Hospitality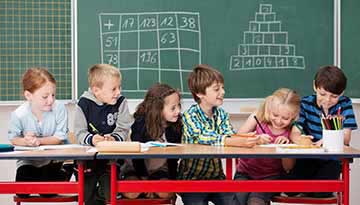 Education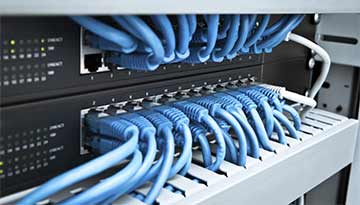 Telecommunications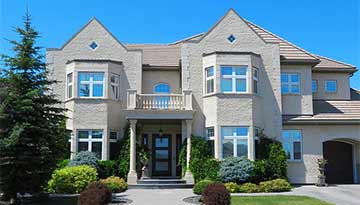 Residential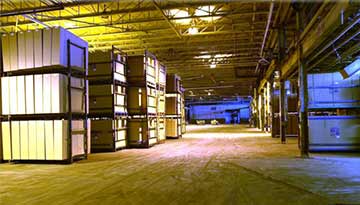 Auto & Transportation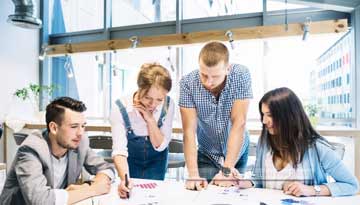 Financial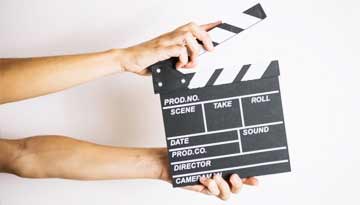 Media & Retail
We're ready to lead you into the future of VoIP.
Get in Touch with GrandstreamIndia! Call Now

+91 120 4830000