UCM RemoteConnect
UCM RemoteConnect allows organizations to build a secure, easy-to-manage communications and collaboration solution for remote workers and devices. It offers a companion cloud service for the UCM6300 series that provides always-on, automatic NAT firewall traversal to ensure secure connections by remote users.
Description
UCM RemoteConnect provides powerful audio and video collaboration tools to remote users through Grandstream's Wave mobile and web app, GUV series of USB personal collaboration devices and SIP endpoints integrated with the UCM6300 series. This cloud service provides 99.9% reliability by running on Amazon Web Services (AWS) while offering zero-touch configuration and IT-friendly management. UCM RemoteConnect is fully integrated with the Grandstream Device Management System (GDMS) and is purchased and managed at gdms.cloud. It offers a variety of plans, including free plans, that support up to unlimited users and provide cloud storage, diagnosis tools, reports and alerts. By providing a full eco-system of remote collaboration tools, services and management for the UCM6300 series, UCM RemoteConnect is the ideal platform for any organization looking to securely support remote workers.
Features
Remote collaboration that is secure & reliable; Cloudbased NAT firewall traversal service runs on AWS with 99% reliability
Productive meetings, calls and conferences with the included Wave app for web and mobile
Offers secure connections with remote SIP endpoints registered to a UCM6300 series device
Provides built-in tools for IT-friendly secure management of remote devices
Integrated with GDMS for centralized management of remote devices; also at ucmremoteconnect.com
Built-in advanced system and device monitoring & diagnosis tools to actively ensure secure connections
Provides advanced system and device reports and real-time email alerts
Free plans available; offers cloud storage, reports, alerts & more
Similar Products
UC Module - IPPBX
Our
Solutions & Success Stories
Explore GrandstreamIndia Solutions that are tailor-designed for each and every industrial verticals.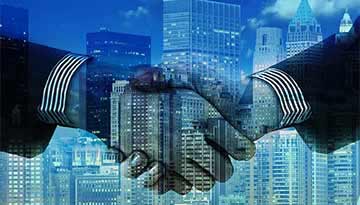 Enterprise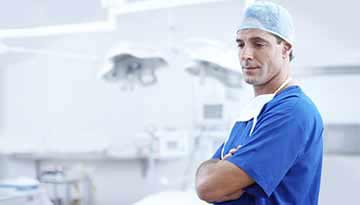 Hotels & Hospitality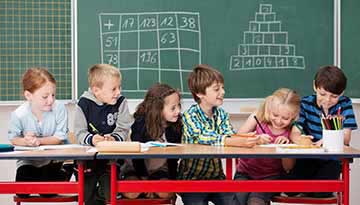 Education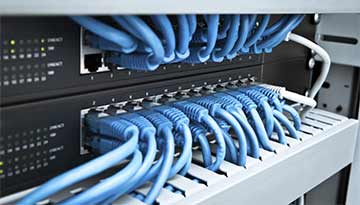 Telecommunications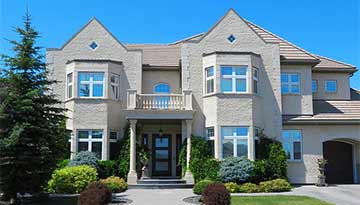 Residential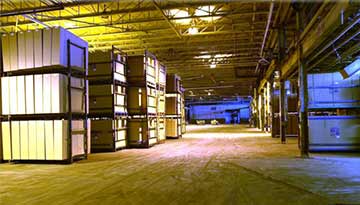 Auto & Transportation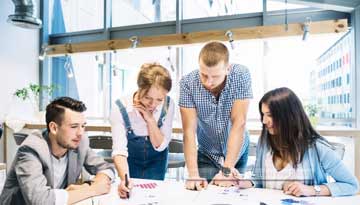 Financial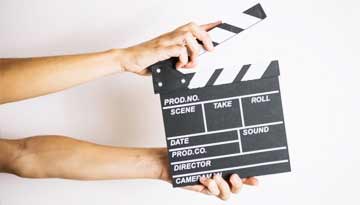 Media & Retail
We're ready to lead you into the future of VoIP.
Get in Touch with GrandstreamIndia! Call Now

+91 120 4830000