GWN7615
The GWN7615 is an enterprise performance 802.11ac Wave-2 Wi-Fi access point to create scalability for medium to high user density environments. It offers dual-band 3×3:3 MU-MIMO technology and a sophisticated antenna design for maximum network throughput and expanded Wi-Fi coverage range.
Description
The GWN7615 include support for advanced QoS, low-latency real-time applications, mesh networks , captive portals, 200+ concurrent clients per AP and dual Gigabit network ports with PoE/PoE+, the GWN7615 can be us ed to create a scalable solution as big or small as needed for the deployment scenario, from office buildings to reta il locations, hotels and more.To ensure easy installation and management, the GWN7615 uses a controller-less distributed network management design in which the controller is embedded within the product's web user interface. The GWN7615 is also supported by GWN.Cloud and GWN Manager, Grandstream's cloud and on-premise Wi-Fi management pl atforms. It is the ideal Wi-Fi AP for voice-over-Wi-Fi deployments and offers a seamless connection with Grandstr eam's Wi-Fi-capable IP phones.
Features
1.75Gbps aggregate wireless throughput and 2x Gigabit wireline ports
Dual-band 3x3:3 MU-MIMO technology
Self power adaptation upon auto detection of PoE or PoE+
Support 200+ concurrent Wi-Fi client devices
Up to 175-meter coverage range
Advanced QoS to ensure real-time performance of low-latency applications
Anti-hacking secure boot and critical data/control lockdown via digital signatures, unique security certificate/random default password per device
Embedded controller can manage up to 50 local GWN series APs; GWN.Cloud offers unlimited AP management; GWN Manager offers premisebased software controller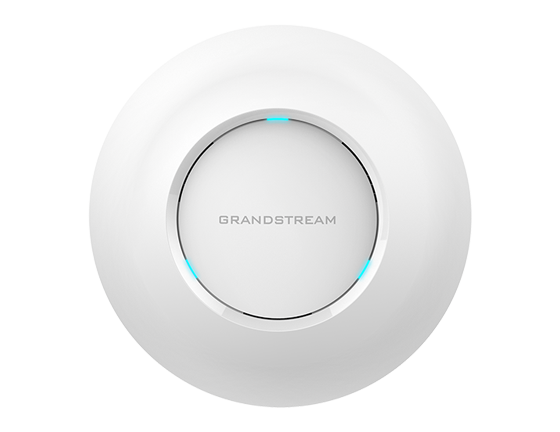 Similar Products
WiFi Access Points
Our
Solutions & Success Stories
Explore GrandstreamIndia Solutions that are tailor-designed for each and every industrial verticals.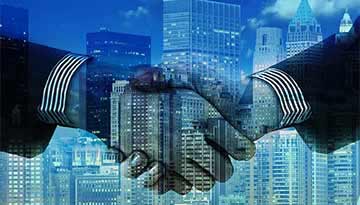 Enterprise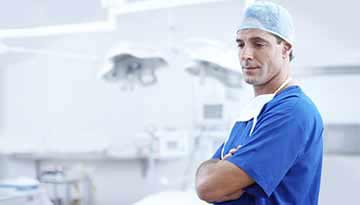 Hotels & Hospitality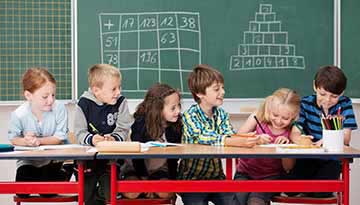 Education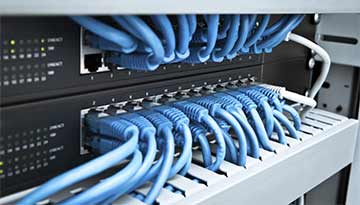 Telecommunications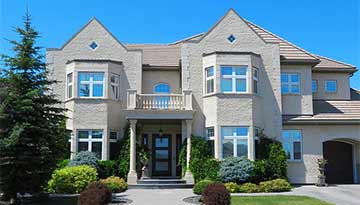 Residential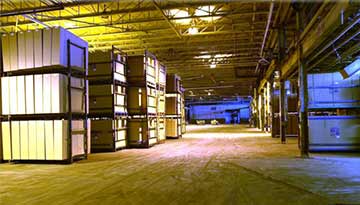 Auto & Transportation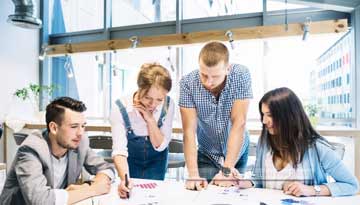 Financial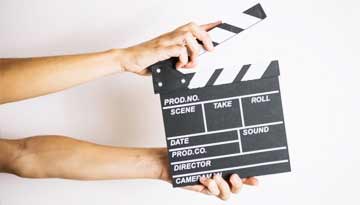 Media & Retail
We're ready to lead you into the future of VoIP.
Get in Touch with GrandstreamIndia! Call Now

+91 120 4830000